Events
Shoe Carnival during mall hours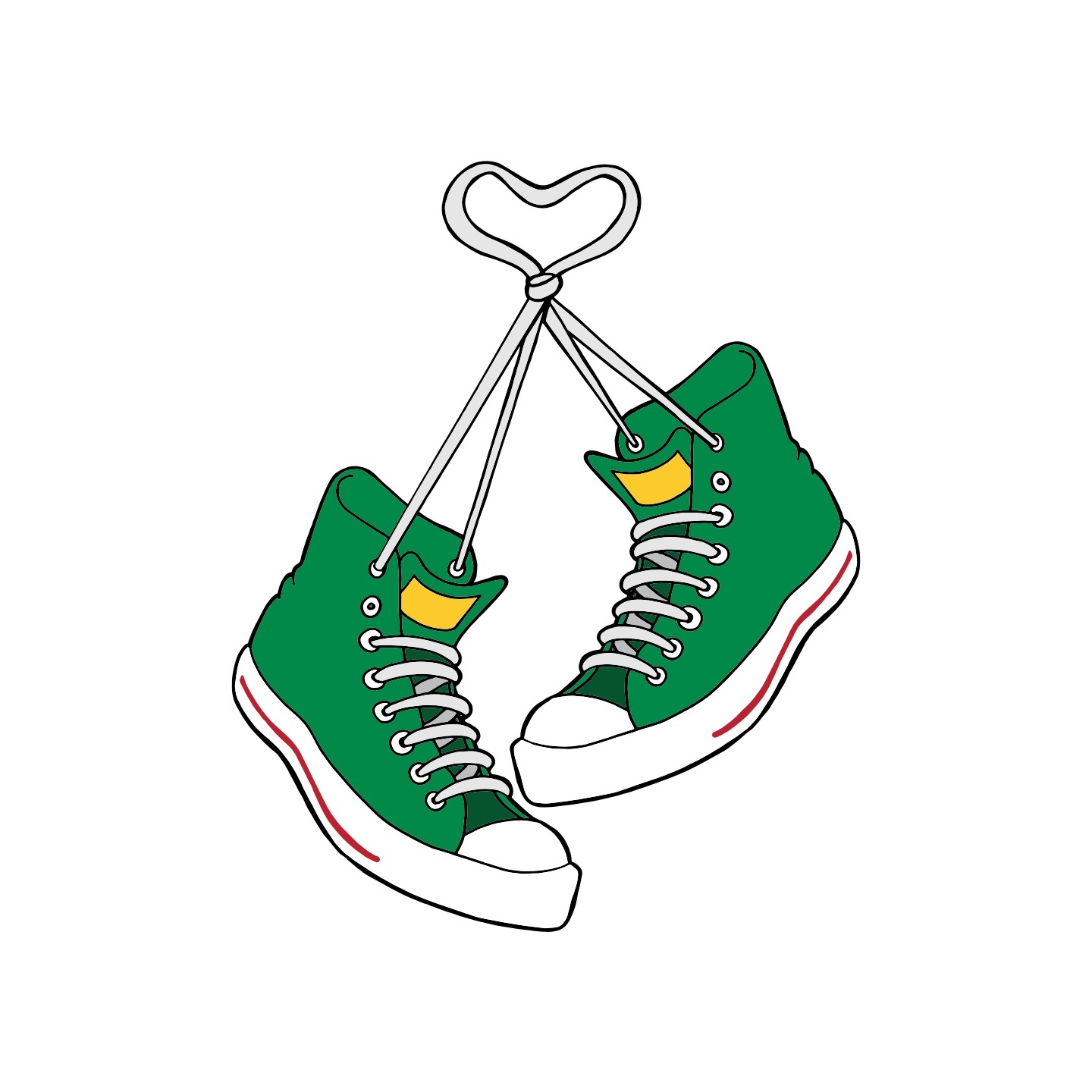 Bring your Shoes!
Donate your gently used shoes now through July 4th! Stop at the Huntington Mall Shoe Carnival and receive a $10 coupon off a new pair of shoes when you donate!
This fundraiser will benefit the Mountain State Centers for Independent Living, a non-profit organization committed to providing advocacy, networking, and resources to people with disabilities and their families. The centers are a place where people with disabilities are free to meet, share, learn and plan lives of greater independence and self reliance. visit there website for more information: http://mtstcil.org/walk/BringYourShoes.html
Sunday, April 19th from 2p-3p in Macys Court
**HUNTINGTON MALL FASHION ADVISORY BOARD TRYOUTS
SUNDAY, APRIL 19TH AT 2PM IN MACYS COURT**
Calling all sophomores, juniors and seniors in High School! We will be having our FAB tryouts this Sunday at 2pm in Macys Court. Be sure to bring your current report card, a non-returnable photograph and a parent/guardian. We will have applications available that day beginning at noon. If you would like to stop by the mall office this week and get a head start on applying our hours are Mon-Fri 8:30am-5:00pm.