Events
June 3rd-September 1st during store hours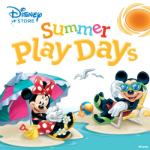 Kids ages 3 and up are invited to join the fun all summer long. Store events include Art of Animation, Trivia, Story Time and Showtime. Stop by every week and receive a character button. Events take place every day from June 3rd to Sept 1st.
*While supplies last. See a Cast Member for event schedule and details.
Click below to see more details
http://www.disneystore.com/summerplaydays
Saturday, August 9th from 11am-6pm
BACK TO SCHOOL SUPER SATURDAY EVENT
AUGUST 9TH 11AM-6PM
CENTER COURT/MACYS COURT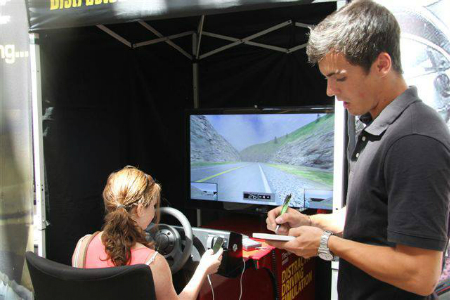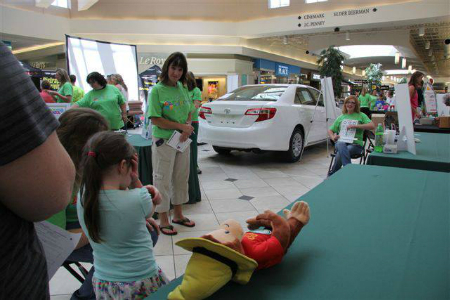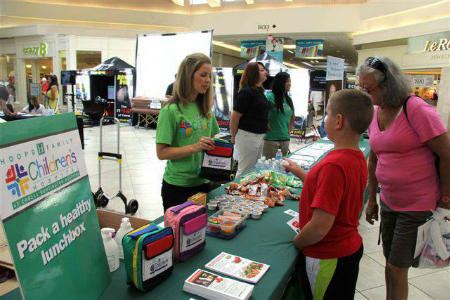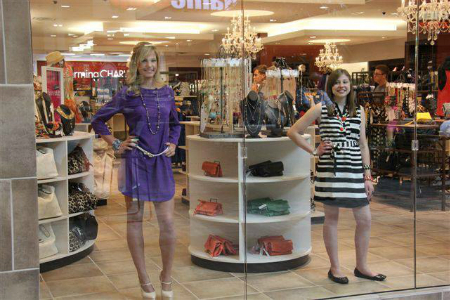 Back to School Health Fair with the Hoops Family Children's Hospital

Back to School Fashion Show- #WearIt #LoveIt #HaveIt NOW

Back to School Save a Life tour with Kramer Entertainment

Back to School Meet and Greet with Captain McFinn and Coral Rose

Back to School Fair with vendors providing connections to parents on Back to school programs and supplies.

Back to School giveaways to include duffle bags to the first 200 to the event and jump drives.

Back to School shopping spree giveaways - $850 in Huntington Mall Gift Cards to be given away.
If you are interested in sponsoring or setting up at this event contact the marketing director at 304-733-0492 ext 109 or email your interest to marketing@huntington-mall.com.